The admin associated with your HR function can be overwhelming. Businesses often end up with information all over the place – from filing cabinets to Excel spreadsheets – and that creates stress, stifles efficiency and can result in costly errors.
A simple-to-use award-winning software system, it takes the hassle out of HR admin, making your team more effective and giving your staff a better experience.
Intuitive and user friendly, BreatheHR lets you automate time-consuming daily tasks so that you can focus on culture, strategy and growing your business.
BreatheHR is fully supported by an outstanding team based in the UK and has already transformed the way that more than 7,000 UK companies work, turning nightmare admin into effortless tasks.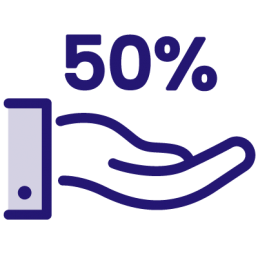 Charities receive a 50% discount on their BreatheHR Account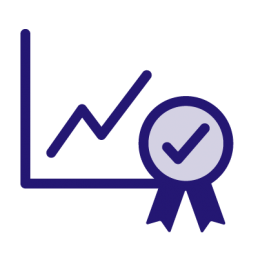 Improve performance management – keep records of objectives & performance reviews.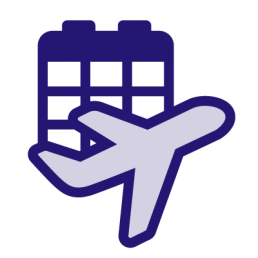 Improve holiday management – make it easier to book, track and analyse holidays for each staff member.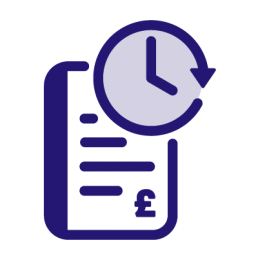 Time management – a simple way to manage time logs and deal with expenses.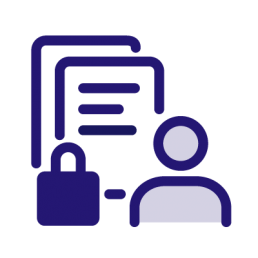 Instantly access documents – all employee information is kept in a single, secure location, making it easy to find what you need.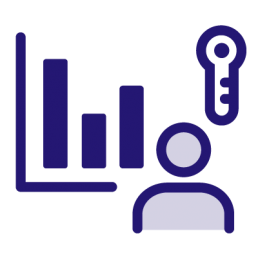 Control sickness and absence – manage your absenteeism with trackable records and accurate data.
Enquire now
Quick to install. Easy to use
The biggest benefit to your business is how easy it is to get up and running. With a fantastic UK-based support team, you can either use BreatheHR inside your own business, or we can use it to run your HR function on your behalf. Take a look at why it's becoming the go-to HR software for businesses today.
"Thank you so much for introducing us to Breathe HR, both the Senior Management team and our staff agree how much it has transformed the way we manage HR across the business. It is intuitive,  created so many efficiencies and extremely well priced. Line Managers have embraced the system whole heartedly and the recruitment tool alone has helped the HR Team immensely – the use of excel spreadsheets for recording  HR information is a thing of the past!"
- Clearview Communications
Contact us today to find out how we can help your business.