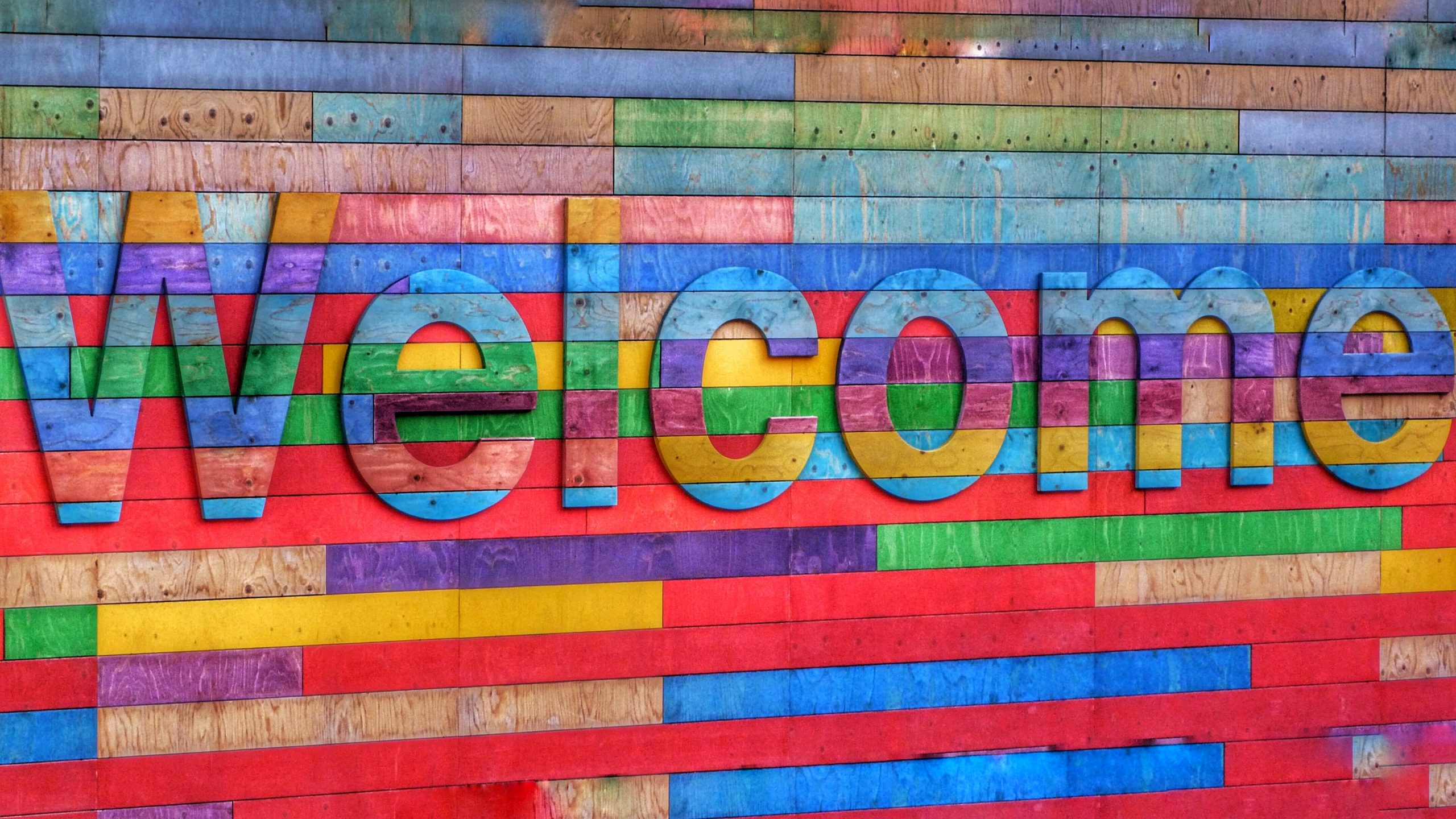 If there's one thing we know about working during a pandemic, it's how tricky it is to bring new people into the business when we are working remotely.
In pre-COVID times, of course, we would have had a well-thought-out induction process. This would give a new starter not just the legal information they needed, but a chance to meet their team properly, sit in on meetings and discussions and get to know the business and how it works. There would be tours or walkabouts, a desk to get set up, and much more.
Today's new starter is likely to have a laptop and phone couriered to their door, a Zoom meeting and not much more.
But that will need to change, because our ways of working are changing. Anecdotal evidence suggests that whilst businesses are starting to return to the office, they are also looking at hybrid working, where people use a mixture of office and remote working.
Businesses should also note that 'remote' does not equate to 'home'. Many people want to reduce their commuting hours so would rather work closer to home for a few days each week. For some, that might mean a home office, but others may use co-working facilities, so it's important to know what sort of facilities your people are working from, so that you can support them accordingly.
Why change your onboarding process?
A good onboarding process can be the difference between your new employee integrating really well into your business, and deciding to leave pretty quickly. You need to make them feel welcome, be clear about their role and responsibilities, and help them to communicate with their line manager and team members. But that's just the start. Onboarding doesn't finish after two hours of induction – in order to onboard well, you need to make sure your new starters are supported on an ongoing and regular basis.
Here are some of our key thoughts about updating your onboarding process for today's workplace:
Assign a buddy – we've seen this work really well in client businesses. A buddy can be on the new starter's team, or part of a general 'buddy' group. Their job is to check in regularly, answer common questions, help to integrate the new starter into the business and give them somewhere to turn to with questions.
Give line managers clear guidance – whilst initial onboarding is often carried out by the HR team, the ongoing work needs to be done by the new starter's line manager. So that line manager needs to be engaged with the process, understand its purpose and importance and commit to keeping in touch and making sure the new starter can get to work productively and comfortably.
Use technology to your advantage – you can use aids like DocuSign to allow new starters to sign contracts, staff handbooks and other paperwork remotely, and you can also use technology to help integrate people into the business. If everyone is still working remotely, why not hold an informal half hour lunch meeting, where people can have a chat over food? Or introduce a coffee break to allow people to have those all-important 'water cooler' conversations? Technology allows you to introduce informality into the work day without disrupting positivity.
Bring new starters into the office – if they are comfortable doing so, arrange for new people to spend a day or half a day in the office. They will get a feel for your workspace – and for the journey – and can get used to the way things work without the office being full of people. If you're bringing people back into the office on a rota basis, make sure your new starter is in at the same time as members of their team, so that they can meet face-to-face.
Onboarding obviously varies from one company to another. The thing to remember is that you can't just shoehorn your existing process into a new form. You need to think it through and plan it carefully so that it works within the new way your business is working.
We're guiding and advising clients on improving their onboarding process to help them motivate and retain productive, engaged staff. Talk to us if you'd like help or advice for doing this in your own business.